Home
Ardell Light Brown Brow Extensions
WHAT CUSTOMER ARE SAYING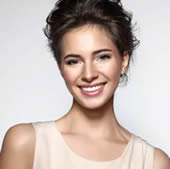 FANTASTIC customer service. Great prices. Great communication. Been loyal to them for years and won't go anywhere else. Huge selection. I buy in bulk and am always happy to come back.
Have never had any issues with them and the customer service responds quickly and professional. I don;t feel like i have to choose between quality and what i spend.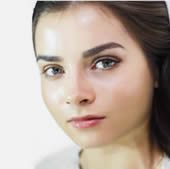 They have several awesome brands of lashes and are always doing contests and giveaways for their customers. Thank you so much. Would recommend.
My local stores lashes are expensive to purchase. I love that I can bulk order my favourite, trusted brands all from the one site, it's easy & affordable! Thank you for the great service 💗